UOTA Eunice Chen Mentorship Award
Purpose: To provide recognition to an occupational therapy professional who has demonstrated excellence in mentorship related to the profession of Occupational Therapy in the state of Utah.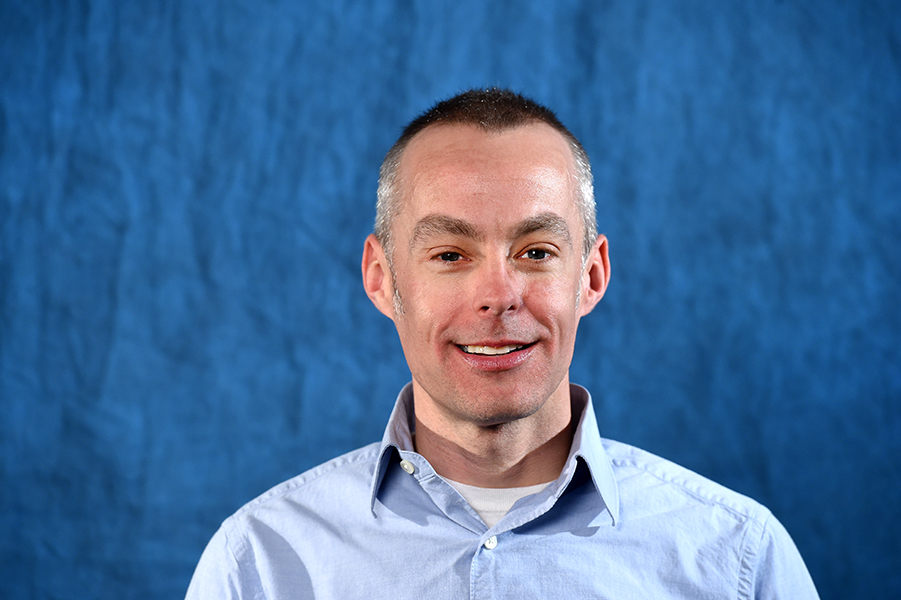 2023 Recipient: Gabe Byars, MS, OTR/L, LSVT-BIG, MSCS
Gabe has taught at SLCC for many years, educating and mentoring students in the OTA program. He is an incredible teacher and mentor to his students. While there are many examples of his commitment to the OT profession and his students, one recently completed project really stands out. Gabe completed an incredible project spending countless hours working with and mentoring SLCC students over multiple years to complete an occupational therapy textbook – "Occupational Therapy Skills Physical Dysfunctions". Not only did they complete a remarkable text, but Gabe has generously shared this resource with his students and others in the OT community as an Open Education Resource accessible online. Gabe truly embodies the mentorship spirit of Eunice Chen by demonstrating excellence in his guiding and shaping future clinicians and researchers. We are grateful for the hard work and commitment to education that Gabe has consistently demonstrated over the years and know that he will continue to be an asset to OT practitioners, both current and future, in the state of Utah and beyond.
---
UOTA Excellence in Practice Award
Purpose: To give recognition to an Occupational Therapy professional that has demonstrated excellence in- practice, research, education and/or collaboration, and who has contributed to the enhancement of the profession of Occupational Therapy in the state of Utah.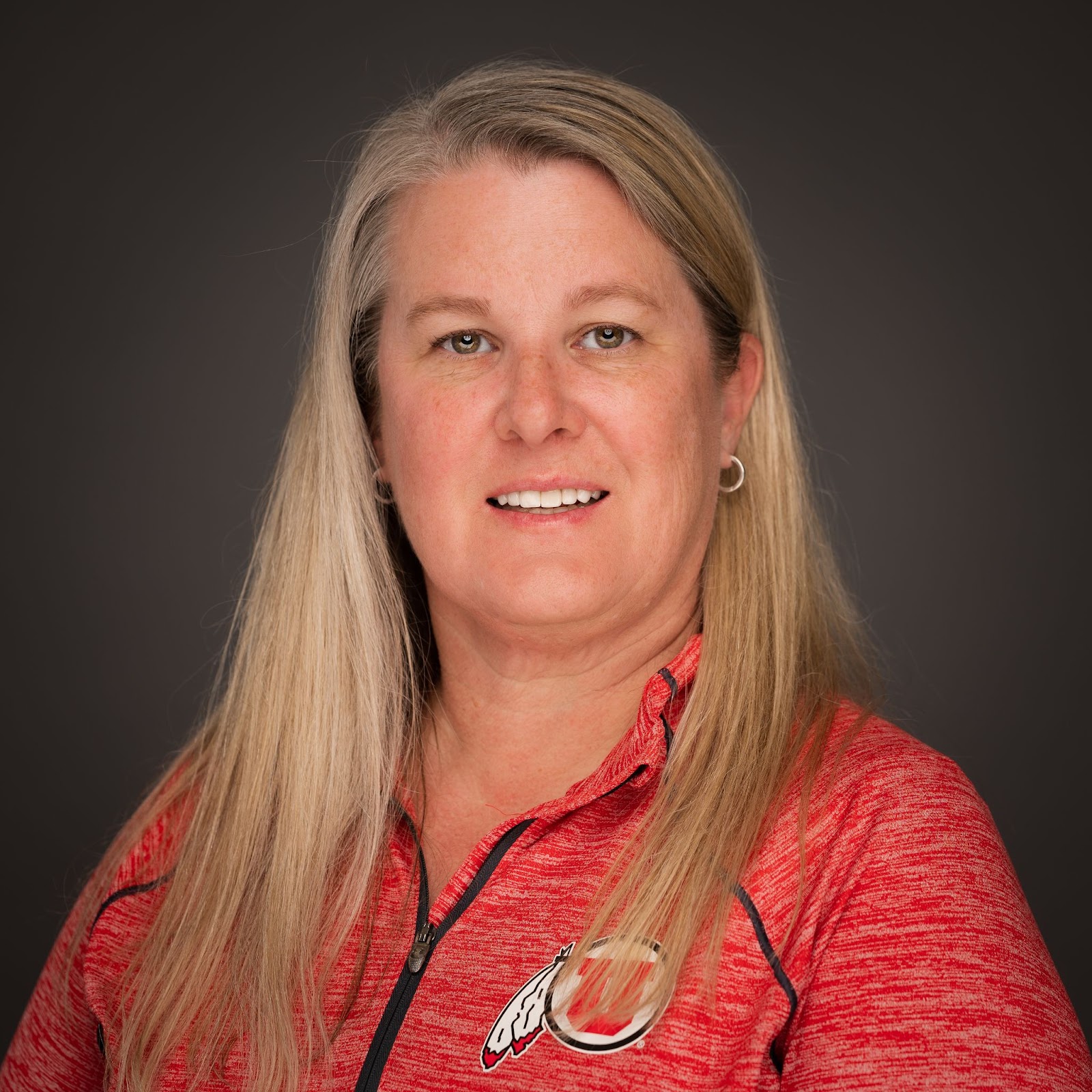 2023 Recipient: Beth Cardell, PhD, OTR/L
Beth has been an incredible advocate for occupational therapy in the State of Utah. She has produced substantial and valuable research that has been present at the State and National level. Over the last year, Beth has worked extensively on a research study involving upper extremity overuse injuries in gastroenterologists. She has brought together gastroenterologists, occupational therapy students, and a CHT for consultation on the project that has produced incredible findings. She and her team of students from the University of Utah are preparing to publish their work soon. This is merely one example of the many different research projects Beth has been a part of and published. As a professor of occupational therapy at the University of Utah, Beth has developed expertise in course design and teaching effectiveness, she mentors new faculty in these methods and her work is well appreciated by students and the university. She has volunteered with AOTA, NBCOT, and UOTA on many levels, and continues to contribute to and advance the work of these organizations. She is great at collaborating with and bringing together students and clinicians to enhance and bring notoriety to our profession. These are only highlights of some of the amazing work that Beth has done to enhance the profession and practice of occupational therapy in regards to research, education, and collaboration.
---
UOTA Bonnie Held Award of Service
Purpose: To give recognition to an Occupational Therapy professional that has demonstrated excellence in service to- OT practice, the UOTA organization and the community.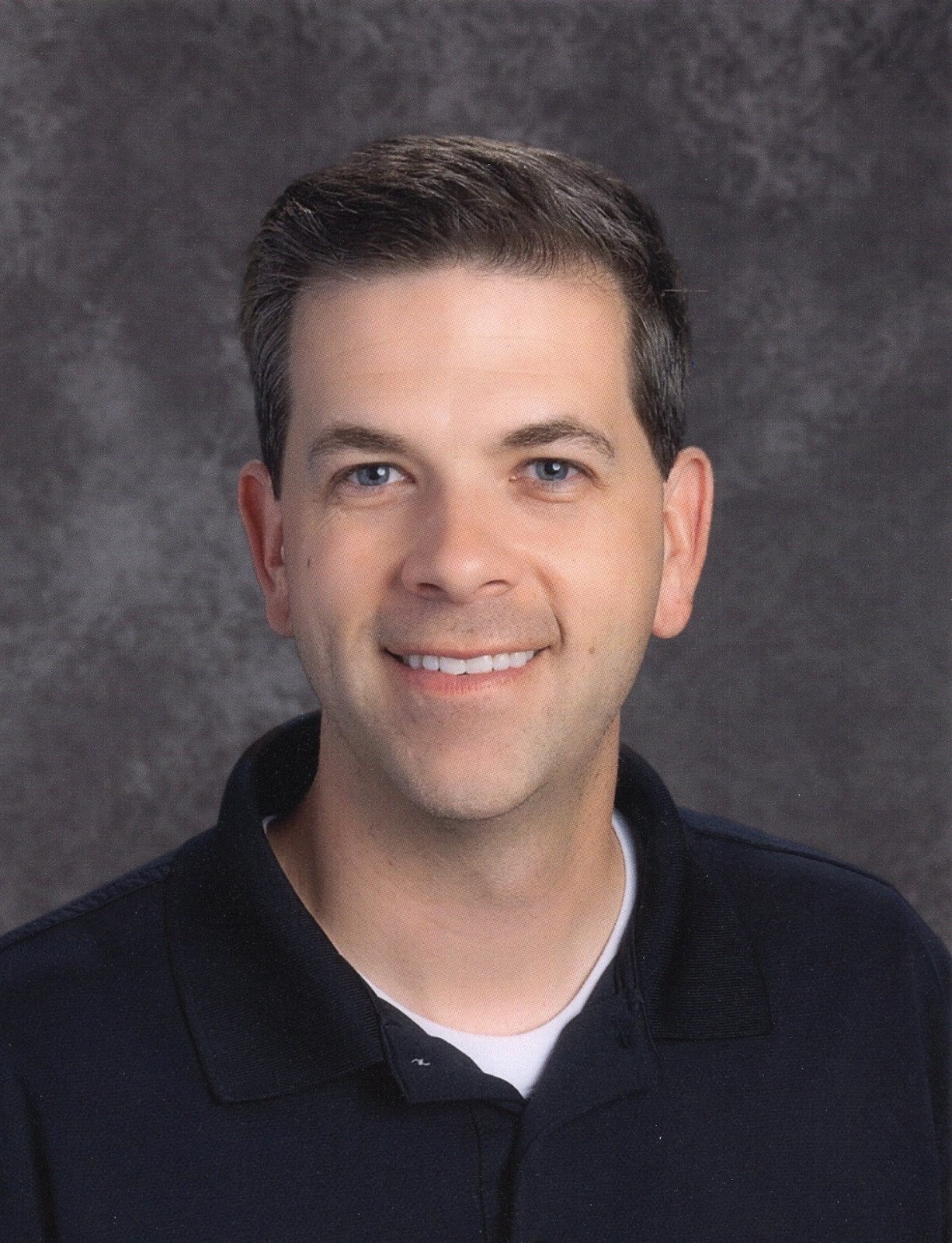 2023 Recipient: Travis Chamberlain, OTR/L, OTD
Travis' hard work with the UOTA Continuing Education Committee has been impressive.  He asks for UOTA member feedback and works hard to secure continuing education courses in Utah to meet the needs of UOTA members.  He has especially gone above and beyond in getting relevant pediatrics courses arranged for the past two years (e.g., Handwriting Without Tears, The Get Permission Institute pediatric feeding course), spending countless hours behind the scenes working on the logistics for these courses ahead of time, and then seeing them through on the day of the course.  Travis has also volunteered his time, knowledge, and research to the UOTA Government Affairs Committee, working toward a statewide school workload cap.  His background knowledge and experience have been invaluable as the committee has moved forward over the past few years.  He is unfailingly generous and his talents deserve recognition.  He is very deserving of this award for his efforts. 
---
UOTA OT/OTA Partnership Award
Purpose: To give recognition to an occupational therapist and an occupational therapy assistant residing and working in the state of Utah, who exemplify the professional partnership through collaborative efforts that promote the occupational therapy profession, and to provide motivation for OT/OTA partnerships throughout the state to contribute to the innovative progression of occupational therapy through OT/OTA partnerships.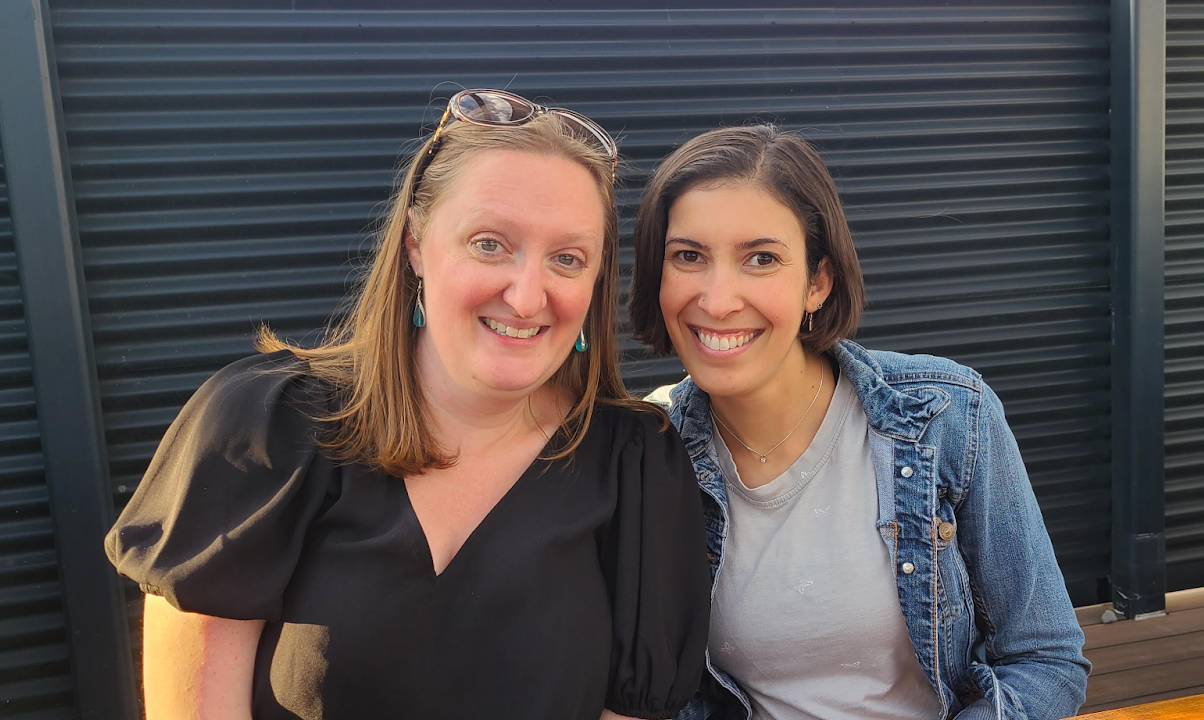 2023 Recipients: Rhonda Roth, OTD, OTR/L and Lauren Devall, COTA/L
Rhonda and Lauren work together at Children in Motion in Murray, UT. Together, they demonstrate excellence in partnership as Children in Motion grows as a practice. Rhonda demonstrates this by giving Lauren autonomy and freedom in her role as an Occupational Therapy Assistant. Rhonda is supportive of Lauren and encourages her to find her area of interest and develop herself professionally within that area. Lauren reciprocates this by being reliable and taking the initiative to get things done. Both have mutual respect, they trust each other's experience and expertise, and foster an amazing workplace culture, which is fun and collaborative, while exploring evidence-based, effective intervention options that will best serve their clients and families. Their collaborative approach is shown to parents and community members. They demonstrate the ideal example of what an OT/OTA relationship can be.
---
UOTA Lifetime Membership Award
Purpose: To give recognition to a retired UOTA member who has been dedicated to the OT profession and UOTA over the years.
2023 Recipient: Mary Ann Gunnuscio, COTA/L
Mary Ann is a retired occupational therapy assistant who has been a
UOTA member since 1997 (minus one year) or 25 years! She served as UOTA Executive Board OTA Representative from about 2005 to 2007. She currently serves as the Specialty Practice Liaison for Adult Rehabilitation and on the Bylaws, Policies, and Procedures as a committee member (2022-current). She was the 2019 UOTA Annual Conference Keynote Speaker on the topic "Compensated Work Therapy Program for Veterans" which she initiated at Utah's Veterans Medical Center. Mary Ann  was also the recipient of the OT/OTA Partnership award in 2017 and 2019. Mary Ann started out as an OTA in home health and  later spent  20 years at the Veterans Medical Center in rehabilitation (14 years), outpatient, acute care including intensive care, and home health. As a fieldwork educator for OTA students, Mary Ann has mentored over 30 students!
Other awards she has received include the Fieldwork Educators Award in 2011, nominated for the "Spirit of George Wahlen " award in 2017, nominated for the "Gertie Gibson safety award" in 2019, and recipient of the Dept. of Veterans Affairs Special Contribution award in 2003.
  A nominator said,
"Mary Ann has always been involved with committees and is a good example of all the values of being an OT practitioner. She retired from the VA and was an asset to all in her office. She has mentored me and so many other COTA and OT students throughout her career and has greatly impacted many others by her willingness to be a clinical instructor."