What does the AOTA Representative Assembly do?
The Representative Assembly (RA) is the professional policy-making body of the Association – the "Congress" of the AOTA. And YOU (members of the RA) are the link – to getting your constituents to act on professional issues and concerns. The functions of the RA include being responsible for policies affecting the direction of the profession; this includes:
Formulating, debating, and voting on motions
Charging RA officials, RA bodies, officers of the Association, or the Board of Directors to fulfill approved motions
Establishing and charging ad hoc committees
Electing RA officials and standing committee chairs
Your voice to the RA.
Utah's AOTA Representative: Meena Iyer, PhD, OTR/L
Email her at  [email protected]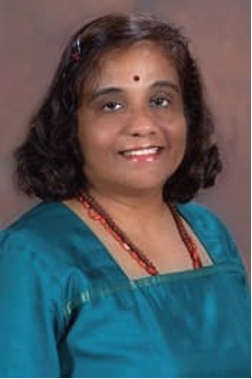 What is the role of the AOTA Representative?
To communicate with members in their election area and serve as the liaison between members and the Assembly/Association.
To participate in meetings and other forums (https://www.aota.org/community/volunteer-groups/representative-assembly-ra)
To assist constituents with influencing policies (develop/write motions)
To encourage Association membership
To work collaboratively to ensure transition of new reps (recruitment, election, orientation, and mentoring)
NOTE: The Representative's focus is on making decisions for the good of the profession and the Association – not just individual members or election areas
Where can I find more information?
2023 Dates
Requests for Action & RA Reports Due: September 15, 2023
Online Task Groups via CommunOT: October 9-13, 2023
Online Task Groups via Zoom: October 18, 2023
Online Input Session with Members: November 8, 2023
RA Online Meeting via Zoom: November 15 from 8:00-10:00 PM ET