Member Spotlight
Get to Know Your Colleagues in Utah!
November 2022
Steven Duke, MOTR/L
Member Spotlight from Region 5 (Carbon, Emery, Grand, San Juan, Sevier, and Wayne counties)
Q & A: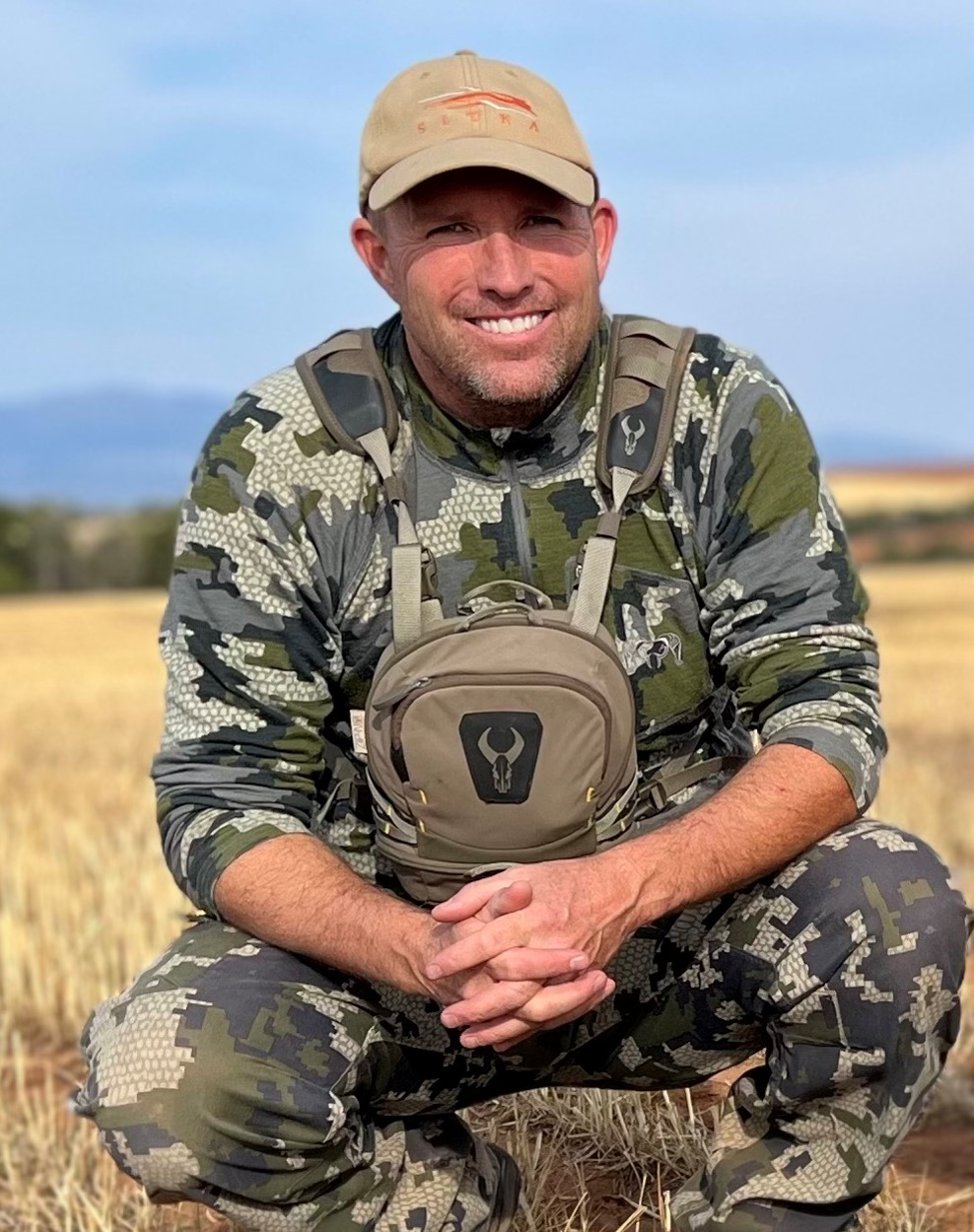 1. Name and credentials?
My name is Steven Duke, MOTR/L
2. What setting do you work in?
I work for San Juan School District serving children Pre-k through age 22.
3. How long have you been working in this profession and setting?
I have been an OT for over 23 years and have worked in every setting from early intervention, home health, outpatient, inpatient, and skilled nursing facilities. I've been in my current position for just over 20 years.
4. What led you to pursue occupational therapy as your profession?
I began my undergraduate work at the University of Utah pursuing an MSW degree and a good friend and mentor suggested that I look at OT. I didn't even know what it was at the time.
5. What is one thing industry related you learned in the last month? 
I am in a post-professional doctorate program and am learning a lot about interoception and research and interventions addressing it. Pretty intriguing.
6. Who inspires you?
Honestly I am inspired by passionate paraeducators who do miraculous things with students and are grossly underappreciated and underpaid.
7. What is your favorite place in the world? 
The quiet woods.
 8. What was the last book that you read? 
Just finished 2 Old Women. Must read. Quick read.
 9. Any hobbies or interests? 
I do lots of hiking, hunting, fishing, and exploring.
 10. What is one of your greatest achievements? 
Keeping myself motivated, trained, and inspired in the same setting for over 20 years.
11. What are you passionate about? 
Client centered therapy; strength based interventions
 12. What are some goals that you have on your bucket list?
Finish my doctorate; work in a completely different setting;  I want to practice OT in a different country.
 13. A fun fact about you that people may not know about you. 
I'm pretty boring, but I love to travel. I have visited over 20 countries- went to Ecuador last June.
14. If you had to eat one meal everyday for the rest of your life what would you choose? 
That's a tough one. I live in a small town with no restaurants. 🙂 Maybe a Bon mi sandwich or ceviche, or lamb ribs, or melon gelato, or seafood paella. If Diet Mountain Dew counts as a meal, that's the one. 
15. What is the best thing about being a member of the UOTA?
Connection to other therapists. There is strength in numbers.
---