Member Spotlight
Get to Know Your Colleagues in Utah!
Each month the Utah OT Association will be spotlighting a member from a different region in the state. If you would like to nominate someone to be spotlighted, please contact your regional representative. To comment and congratulate members on their spotlight, go to the UOTA social media pages (links at the top).
Click here to view the archive of members from previous years.
---
July 2023
Braxten Tauiliili, MSOT, OTR/L, Region 1
Q & A: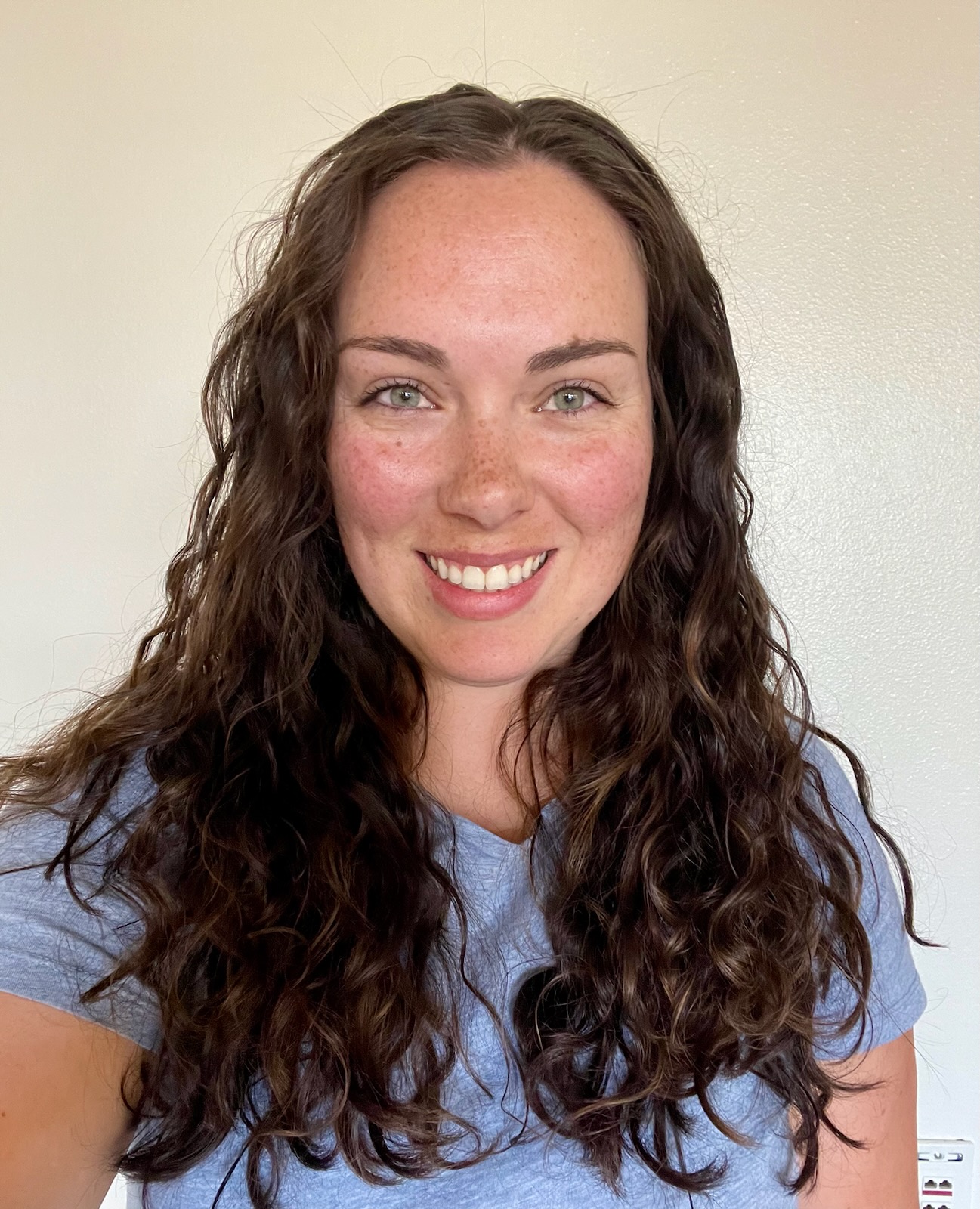 1. Name and credentials?
Braxten Tauiliili, MSOT, OTR/L
2. What setting do you work in?
Early Intervention
3. How long have you been working in this profession and setting?
1.5 years as OT, 2  months in EI
4. What led you to pursue occupational therapy as your profession?
I always knew I wanted to do something in healthcare. When I served a mission for my church I realized how much I love building personal relationships with people and learning about their unique stories. Once I heard about OT I felt like it was the perfect combination of the two!
5. What is one thing industry related you learned in the last month? 
I've been learning as much as I possibly can about infant feeding.
6. One person who inspires you?
My little sister. No matter how many curveballs life has thrown at her she keeps trying and succeeding!
7. What is your favorite place in the world? 
Lake Powell
8. What was the last book that you read? 
Maybe You Should Talk to Someone by Lori Gottlieb
9. Any hobbies or interests?
I love volleyball, wake surfing, playing with my dog, and hanging out with family.
10. What is one of your greatest achievements? 
Graduating OT school with my 5 week old daughter.
11. What are you passionate about?
I can talk for hours about creating a healthy relationship with food and your body!
12. A fun fact about you that people may not know about you. 
When I was a kid I insisted that everybody call me Ashley. My parents bought a dog at the same time and named her Ashley so that I would stop calling myself Ashley!
13. If you had to eat one meal everyday for the rest of your life what would you choose?
Tacos!
14. What is the best thing about being a member of the UOTA?
I love knowing that I have a community of OT's that I can learn from and that help me be a better therapist.
---