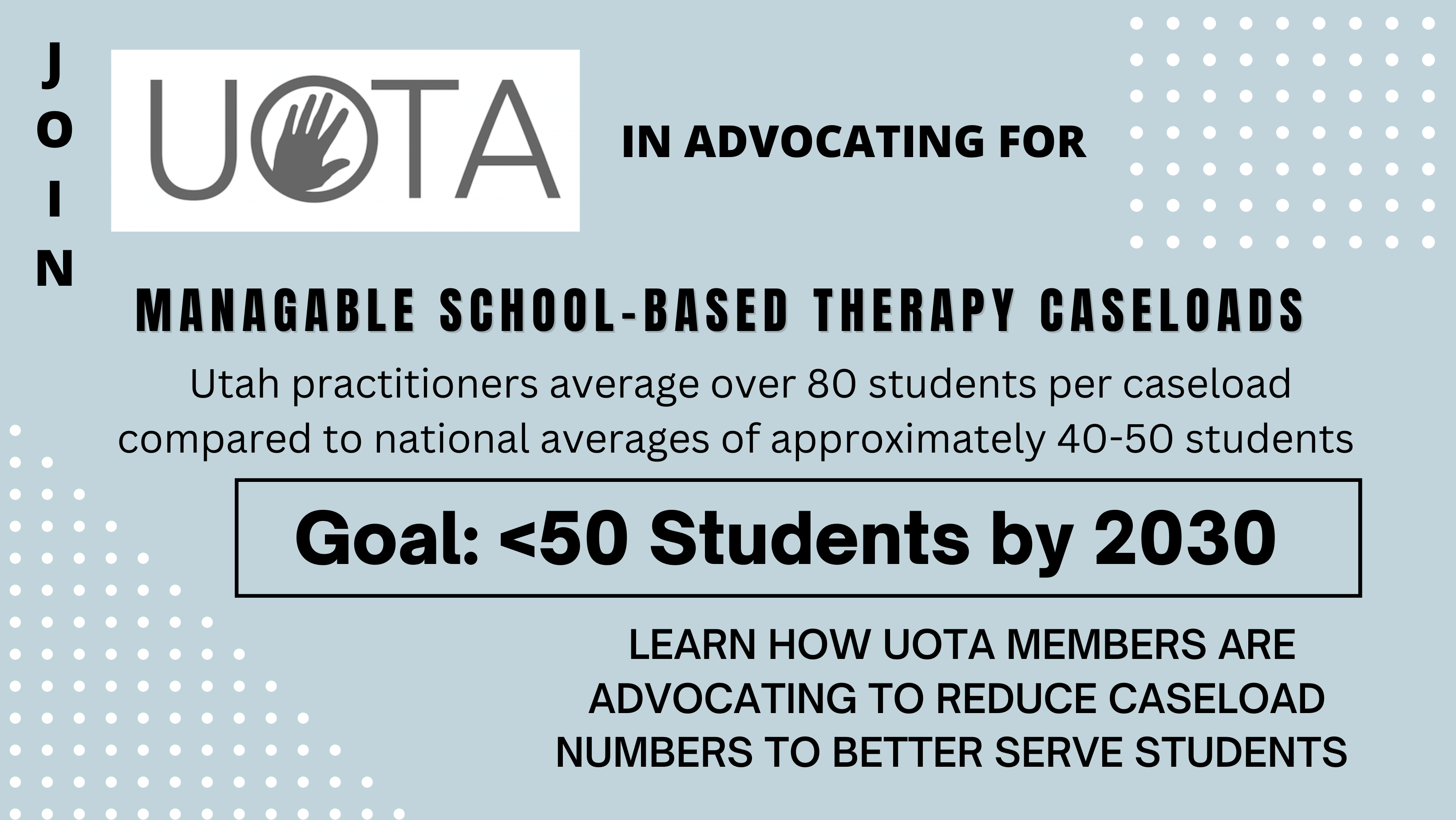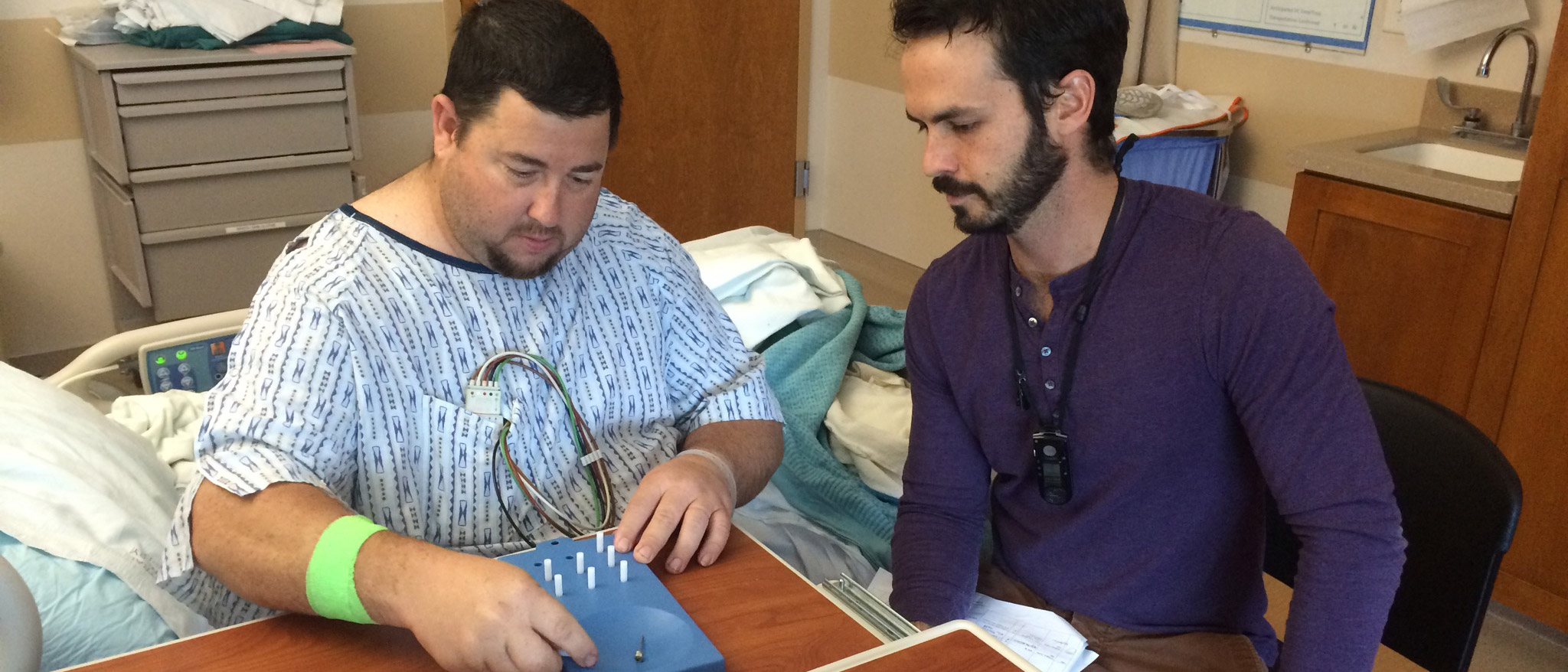 Beyond Dysregulation: Sensory Integration Foundations for Participation
Utah Occupational Therapy Association
The Utah Occupational Therapy Association (UOTA) is a non profit membership organization dedicated to the advancement of the occupational therapy profession in the state of Utah. The UOTA serves the interest of its members by representing the profession to the public, supporting political advocacy, and providing continuing education, networking and professional development opportunities for occupational therapy practitioners.
Get the latest information regarding Telehealth and COVID-19.
Want to see how UOTA is working on your behalf? Click HERE to see the latest UOTA Executive Board meeting minutes.
Please see HERE for past UOTA Executive Board meeting minutes.
Our Commitment
The UOTA is committed to serving the professional development needs of UOTA members by providing resources for practice, monitoring legal activities that affect occupational therapy practice in Utah, offering continuing education opportunities, and coordinating networking opportunities. UOTA works through volunteers who make up the executive board and committees and provide service to the members.
Are you hiring?
Post your job with UOTA! We'll inform our members of your current opening so you can find the right candidate.