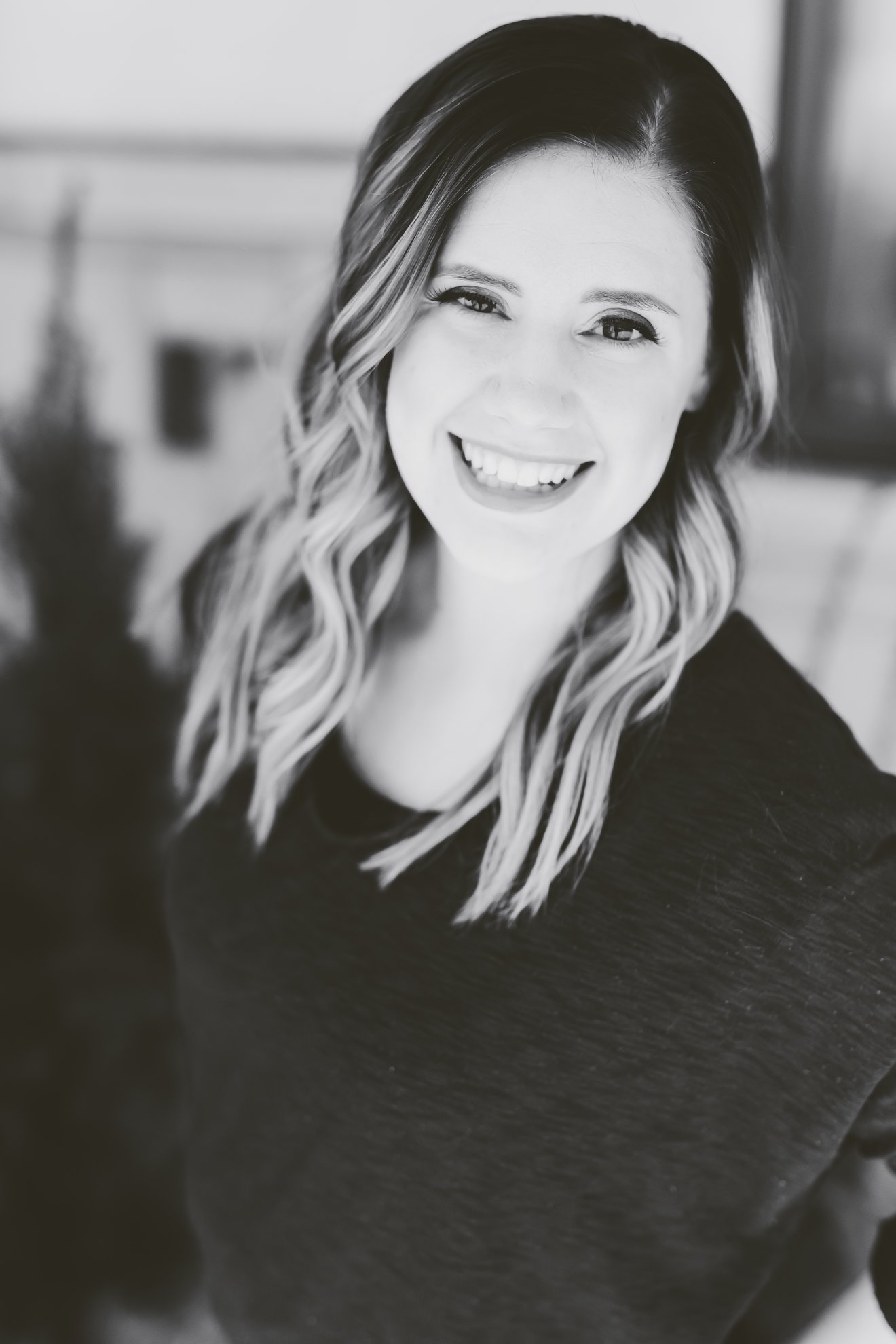 Sarah Brough - Government Affairs Committee Co-Chair
Sarah was born and raised in Wyoming and earned her Occupational Therapy degree from the University of North Dakota in 2012. She worked in sub-acute rehab in Washington state and Utah before transitioning to home health. Over the last 8 years, Sarah has been working with both adults and pediatrics as a homecare clinician with Intermountain Healthcare. She is currently working on a Master of Public Administration degree from BYU. Sarah loves cheering for her favorite hockey, basketball, and soccer teams as well as spending time outdoors exploring Utah with her husband and two children.
Contact Sarah at [email protected].