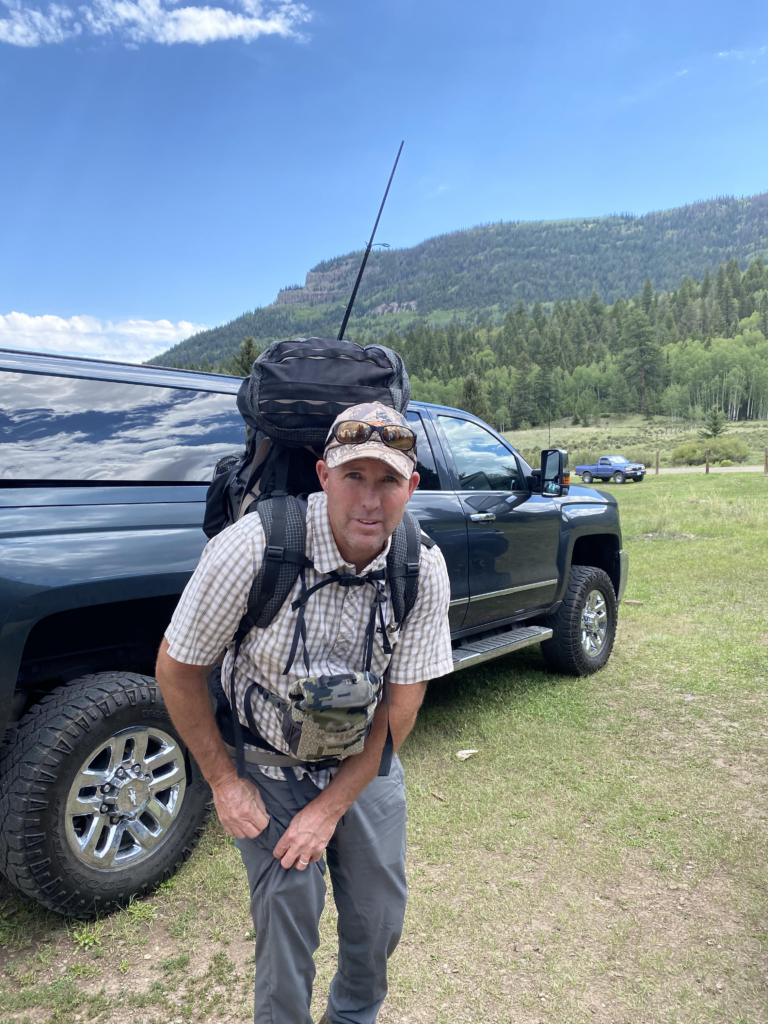 Steven Duke - Representative, Region 5
Hi, my name is Steven Duke, and I am currently working as an occupational therapist for the San Juan School District. I have worked and enjoyed working in almost every setting from early intervention, K-22, inpatient, outpatient, home health, SNF, and acute care. I love assistive technology and I am a member of our regional team. I graduated from Colorado State University with my master's degree a long stinking time ago, and I am currently working on a post-professional OTD degree. I focus on strength-based interventions and I so appreciate how occupational therapy has enriched my life.
Contact him at [email protected].