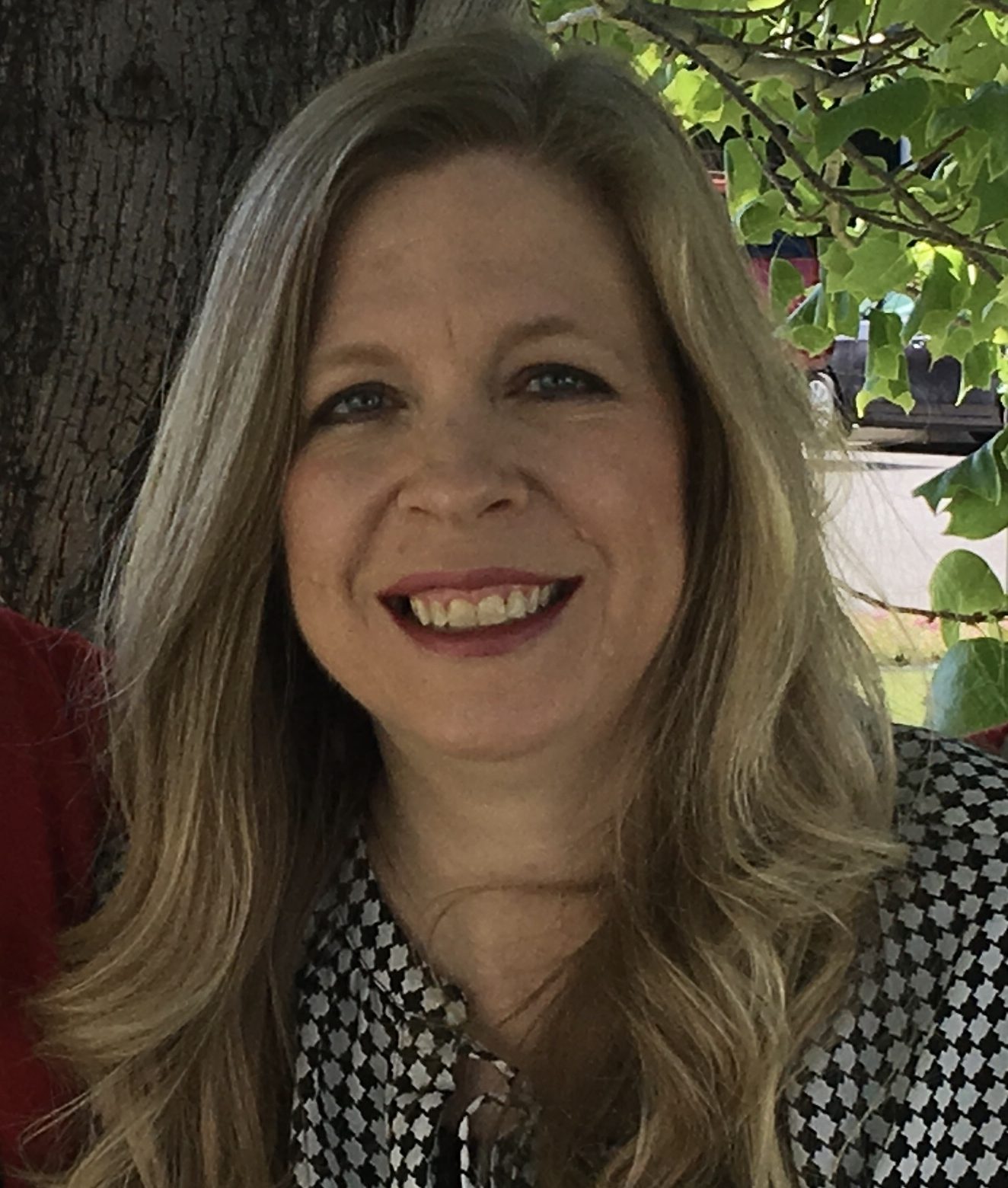 Rebecca White - Region 4 Representative
I was born and grew up in sweet home Alabama as the oldest of seven girls to two wonderful parents! My first adventure in college included earning a degree in finance and working in that field for some time along with teaching piano. I had the desire to change careers, and my sister, who is the best OT I know, encouraged me to look into occupational therapy. To make a long story short, with the support of my loving family and friends, I was able to graduate with my Master's degree in OT in 2012. My wonderful husband of 25 years and our two amazing children moved to Utah 8 years ago, and I currently work full time in acute care therapy as well as prn in home health and the SNF setting. When people ask me what I do for a living, I love telling them that I have the most rewarding job in the world! In my spare time, I love spending time with my family, working on family history, and traveling throughout this beautiful country. I am grateful for the opportunity to serve on the UOTA board and to see our amazing profession and professionals grow and thrive!
Contact her at [email protected].