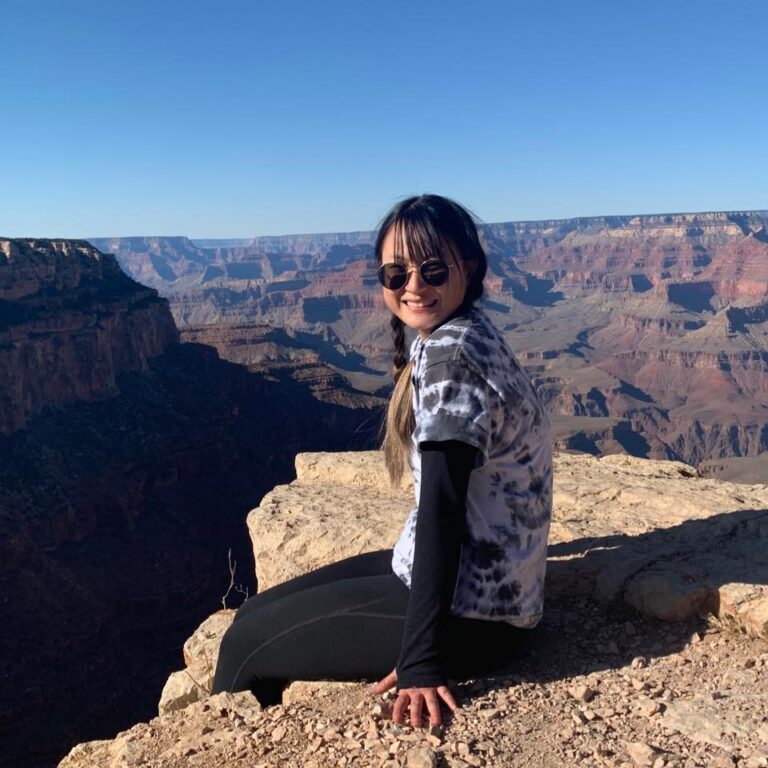 Patrice Zhao - Representative, Region 2
Patrice Zhao, OTD, OTR/L is the Occupational Therapist for the PREP team at Wasatch Behavioral Health. She earned a B.A. in Psychology & Linguistics and a B.S. in Occupational Science (2018), a M.A. (2019) and a Doctorate (2020) in Occupational Therapy, all from University of Southern California (USC). Previously, Patrice has worked full time at the Utah State Hospital in total for a year, first as a MA student and then as a Doctoral resident. Prior to that, she worked as a graduate student facilitator in a Health & Wellness class for undergrads at USC.
Patrice believes that OT is an essential part of mental health treatment. As an OT, she makes her sessions fun and engaging by using the activities meaningful to each client (occupations) as the therapeutic tool. In this process, she helps them build the underlying skills necessary to live a more independent and fulfilling life.
Since moving to Utah, Patrice has fallen deeply in love with the outdoors. You can find her (not yet skillfully) hiking, camping, mountain-biking, and snowboarding on her days off. She also enjoys reading, knitting, and spending time with her boyfriend and his family dogs Charlie and TJ.
Contact Patrice at [email protected].