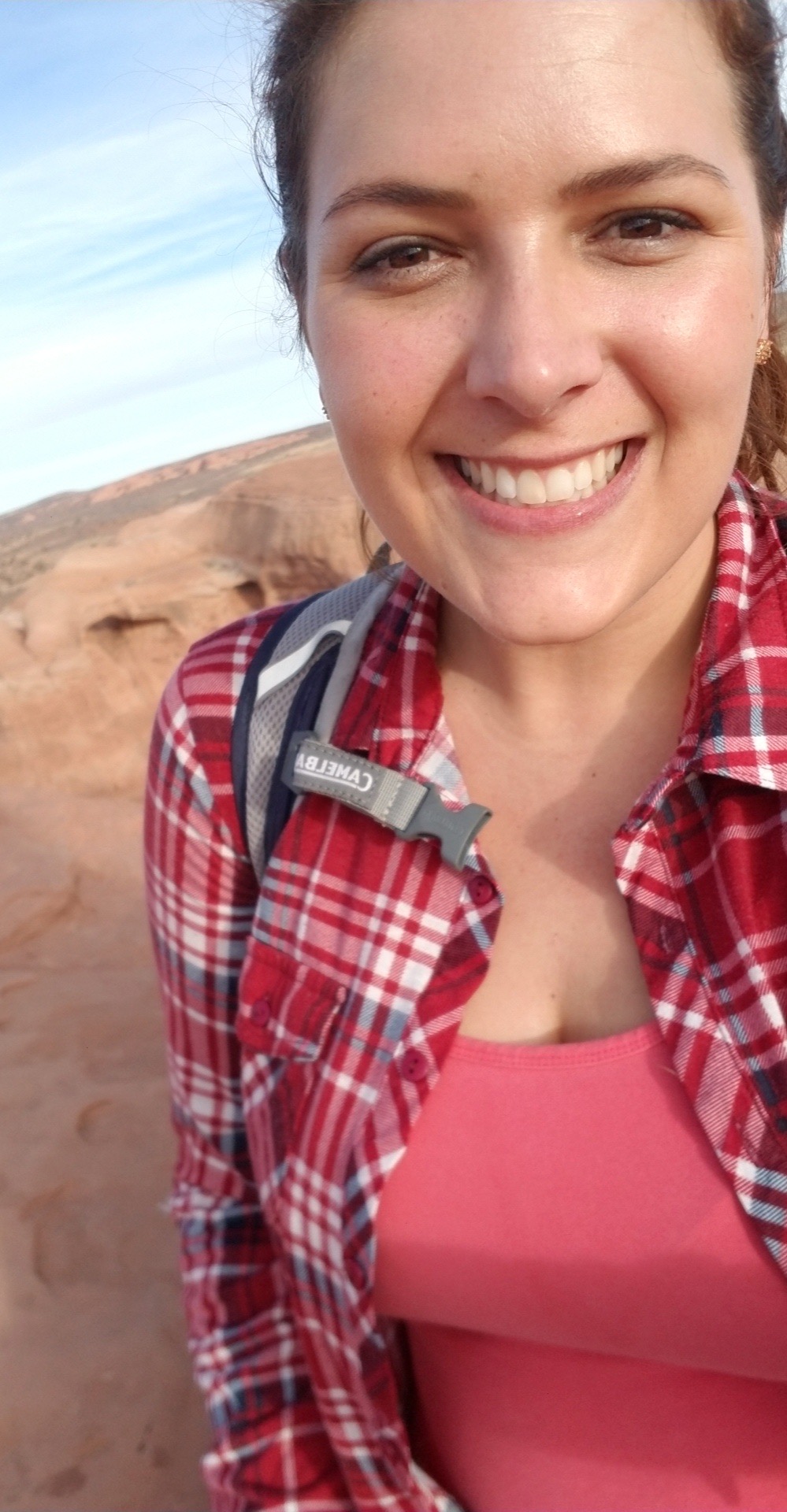 Andrea Thompson - Liaison, Geriatrics Specialty Practice Area
I am a COTA/L and have been practicing since 2020. I was born and raised in Florida where I earned my Bachelor's Degree of Arts from Florida Gulf Coast. I moved to Denver, Colorado to be closer to the mountains and earned my OTA degree from National American University. I moved to Utah in February of 2020 to be closer to my brother and even closer to the mountains. I currently work for St. Joseph's Villa and Charter  School Therapy. I love that I am practicing in both geriatrics and pediatrics. I think it keeps things interesting. I am specializing in Assistive Technology for Charter School Therapy. I am looking forward to serving UOTA as the Geriatric Representative. In my free time I enjoy reading books, watching movies, hiking with my dog, Autumn, skiing, camping, and traveling.
Contact Andrea at [email protected].