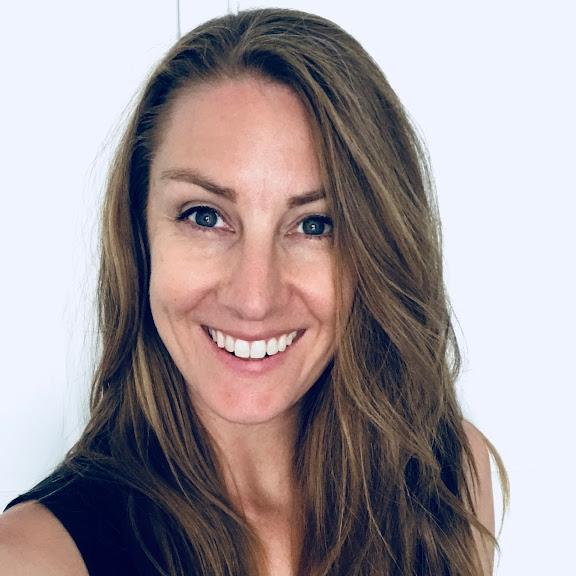 Sydnee Hancock - Liaison, Entrepreneur Specialty Practice Area
Sydnee has spent her adult life in public health, care services and education. She graduated from Utah Valley University with a BS in Public Health and then went on to certify as an occupational therapy assistant. At the end of 2018, Sydnee purchased the franchise Senior Helpers. She enjoys the challenge of business ownership, finding it rewarding and unpredictable.
In her free time, she enjoys being active in the mountains, on the pickleball court or on the golf course. She has a love for vintage cars and campers and is excited to start renovating her 1975 Trillium. She has 3 kids that she loves on whenever she can.
Contact Sydnee at [email protected].